About Cactus Custom Knives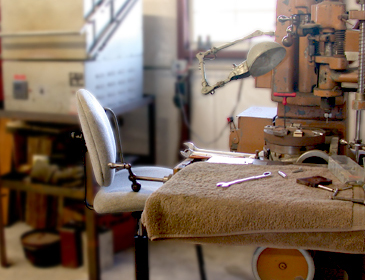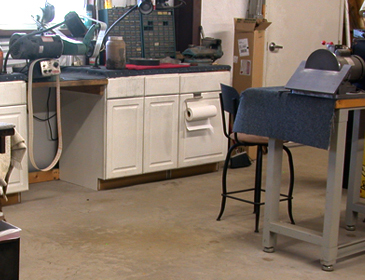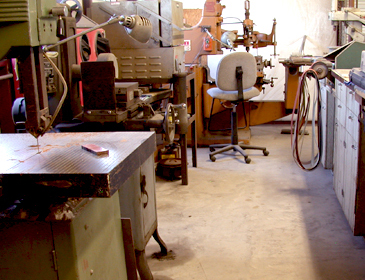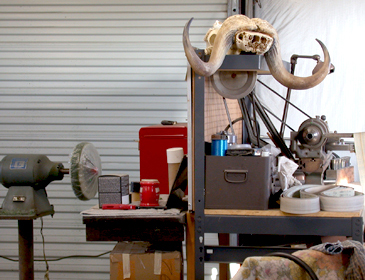 Loyd was raised in Odessa, Texas, and lived there for 62 years. He attended Texas Tech University and graduated in 1966. After graduating, he spent the majority of his time working as a public accountant, while also working for oil-related businesses as both owner and director.
Loyd's love for knife making began in 1976 on a 6x48 Sears Grinder he borrowed from his dad. This hobby continued with him during his years working as a public accountant, until the hobby turned into a full-time passion in 1989.
Today, Loyd calls Marble Falls, Texas, his home. He is a voting member of the Knifemaker's Guild, and his work is present in collections worldwide. His accolades include:
He is the bespoken knifemaker for Holland & Holland, a rifle manufacturer to the British Crown. They commission him to design knives exclusive to their company.
His work is displayed at The Orvis Company and Beretta Galleries, located both in Dallas, Texas and New York.
He was selected to design and craft the Knife of the Year for Sporting Classics magazine.
Loyd prefers natural handle materials, specifically, fossil ivories. He frequently collaborates with renowned scrimshaw artist Linda Stone and carver Dennis Holland on unique, one-of-a-kind designs. He can also be found attending most of the larger knife and hunting shows, including the Lone Star Knife Expo, Safari Club International, and The Dallas Safari Club Show annually, where he always looks forward to meeting other people who share his passion for knives.